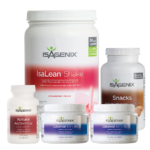 If you're looking to buy isagenix in Perth – you have come to the right place. We are local isagenix associate based in the northern suburbs of Perth who can supply the full range of isagenix nutritional systems and wellness solutions. Buying isagenix in Perth WA is quick and easy with fast shipping direct from the new Perth isagenix distribution centre.
There are two ways to buy isagenix in Perth – wholesale pricing (recommended) and full retail pricing. You can read more about each method and the range of isagenix products below.
How to Buy isagenix in Perth:
Preferred Custom on Autoship 

(CHEAPEST)

 –  Join and save 25% on retail pricing. Save an additional 5% on future orders of any pack or system by setting up an Autoship order.
Full Retail Pricing – You also have the option to buy isagenix products in Australia at full retail prices. This option does not have a $25 signup fee, but is the most expensive way to buy isagenix products.
Which Isagenix Product is Right for Me?
Without a a doubt our most popular Perth isagenix product is the 30 Day Nutritional Cleansing Program! This program has helped thousands of West Australian's reach their weight loss goals and remove toxins from the body!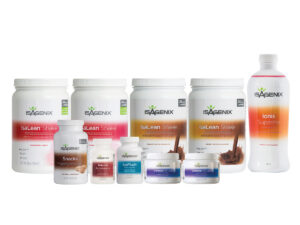 Your Path to Healthy Weight Loss and Whole-Body Health!
The 30-Day Weight Loss System is ideal if you want a long-term, flexible program designed to gently rid the body of potentially harmful impurities.
Full Retail Price: $598


Sign Up and Save Price: $425 

The Full Range of Isagenix Products for Perth & WA
If you're interested in browsing the full range of isagenix products I have also included a link to each of them below. Remember that all of the products below are covered by a 30 day money back guarantee on your first purchase and can be delivered anywhere in the Perth metro area and right across Western Australia.
Most Popular Products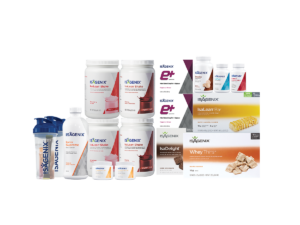 The ultimate starter pack! Contains the 30 Day Weight loss system, plus a blender and loads of other extras.
Full Retail Price: $879


Wholesale Price: $615


Buy Now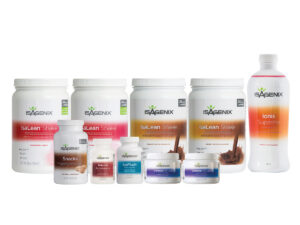 Most Popular! The 30-Day Nutritional Cleansing Program is ideal if you want lose long term. Users of this program can lose up to 8kg!
Full Retail Price: $598


Wholesale Price: $425


Buy Now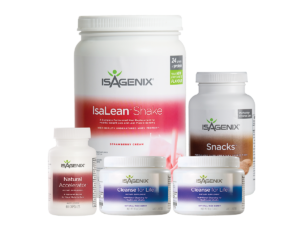 These products support healthy energy and help satisfy hunger.Some participants have averaged a weight loss of up to 3.2 kg during this Program.
Full Retail Price: $289


Wholesale Price: $206


Buy Now
Performance Products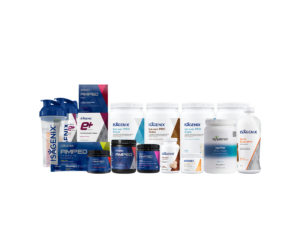 The NEW Performance Premium Pack is ideal for those seeking to build muscle and compliment their training with quality nutrition.
Full Retail Price: $955


Wholesale Price: $691


Buy Now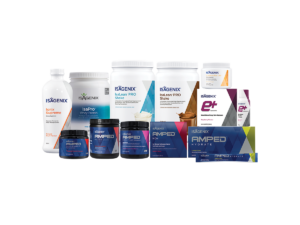 Boost energy and feel more active throughout the day with a collection of convenient and nutritional meal options.
Full Retail Price: $664


Wholesale Price: $472


Buy Now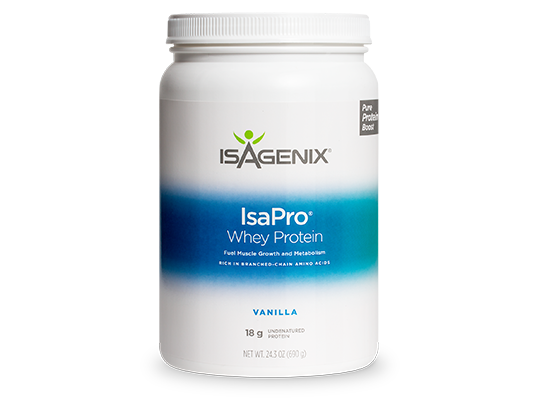 High-quality undenatured whey protein concentrate with 18 grams of protein in every serving.
Full Retail Price: $83


Wholesale Price: $62


Buy Now
Shipping Direct from the Isagenix Perth Distribution Centre
Latest News: Due to the growing popularity of isagenix in Perth, isagenix have now opened a new Perth distribution centre! Orders from Perth will now be shipped immediatley from the Perth distribution centre with quicker shipping times and a local Perth team who really understand the local market.
Join our Perth isagenix Team
The Perth isagenix market is one of the fastest growing teams in Australia, and no wonder! The range of isagenix Products are perfect for the Perth and WA lifestyle with many local residents using the products to stay in shape during our long hot summers and improve performance for local events like the city to surf.
If you want to become an isagenix Perth distributor, don't hesitate to contact us!
The latest isagenix Pricing for Locals in Perth & WA
isagenix products represent fantastic value for money but we still have a number of customers looking for the latest Perth isagenix pricing. If you're after one product in particular, or want to see the full Australian isagenix price list, you can download a full isagenix product and price guide below.