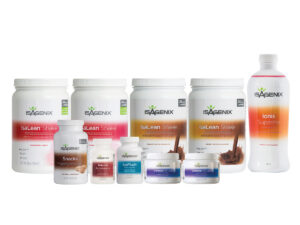 Here at isahealthdirect we are proud to be a Brisbane isagenix supplier, offering the full range of isagenix products to Brisbane locals. Here on our website you can buy isagenix products online with fast delivery to Brisbane and other area's across Queensland (QLD), with fast shipping from the isagenix head warehouse in Australia. The east coast warehouse location means Brisbane isagenix delivery times are quick and easy.
Below we have some more information on isagenix Brisbane, including the two different ways to buy isagenix products, how you can make money with isagenix and join our Brisbane isagenix team.
How to buy isagenix in Brisbane & QLD:
Preferred Custom on Autoship 

(CHEAPEST)

 –  Join and save 25% on retail pricing. Save an additional 5% on future orders of any pack or system by setting up an Autoship order.
Full Retail Pricing – You also have the option to buy isagenix products in Australia at full retail prices. This option does not have a $25 signup fee, but is the most expensive way to buy isagenix products.
Which Isagenix Product is Right for Me?
If you're looking for a solution to lose weight and remove toxins from the body, then our 30 Day Nutritional Cleansing Program is perfect for you! This is our most popular product in Brisbane and wider Queensland.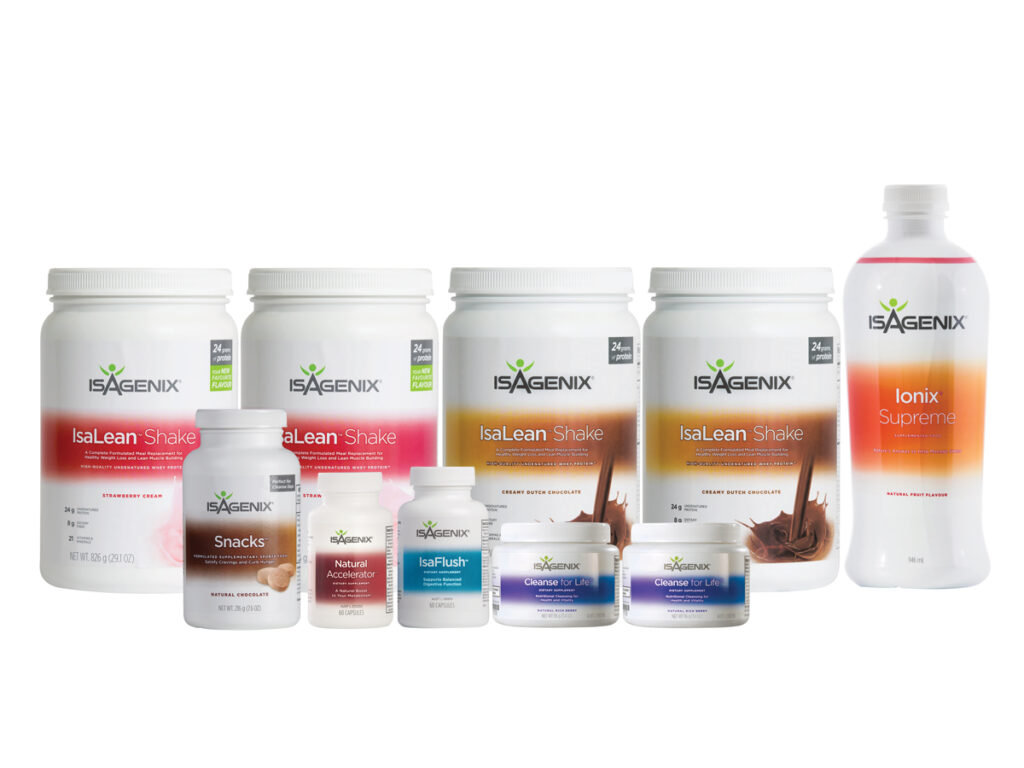 Your Path to Healthy Weight Loss and Whole-Body Health!
The 30-Day Weight Loss System is ideal if you want a long-term, flexible program designed to gently rid the body of potentially harmful impurities.
Full Retail Price: $598


Sign Up and Save Price: $425 

Buy isagenix in Brisbane – The Full Range of Products
If you're after a specific isagenix product, feel free to browse the range below or contact us if you're after something that is not listed below. Remember that all of the products below are covered by a 30 day money back guarantee on your first purchase and can be delivered anywhere in Brisbane and right across Queensland.
Most Popular Products
Performance Products
Shipping Times for Brisbane
All orders for Brisbane and Queensland will be shipped from the isagenix warehouse located in Sydney. Orders will be dispatched from the warehouse on the next business day. Please see below for the standard delivery times to Brisbane and QLD.
Brisbane: 2 Business Days
Major Centres: 3-4 Business Days
Other Locations: 5-7 Business Days
Join our Brisbane isagenix Team
You can also apply to join our Brisbane isagenix team and get your isagenix products for free or even start your own isagenix business and earn a full time income! If you're interested in become an Brisbane isagenix distributor, just contact us today!